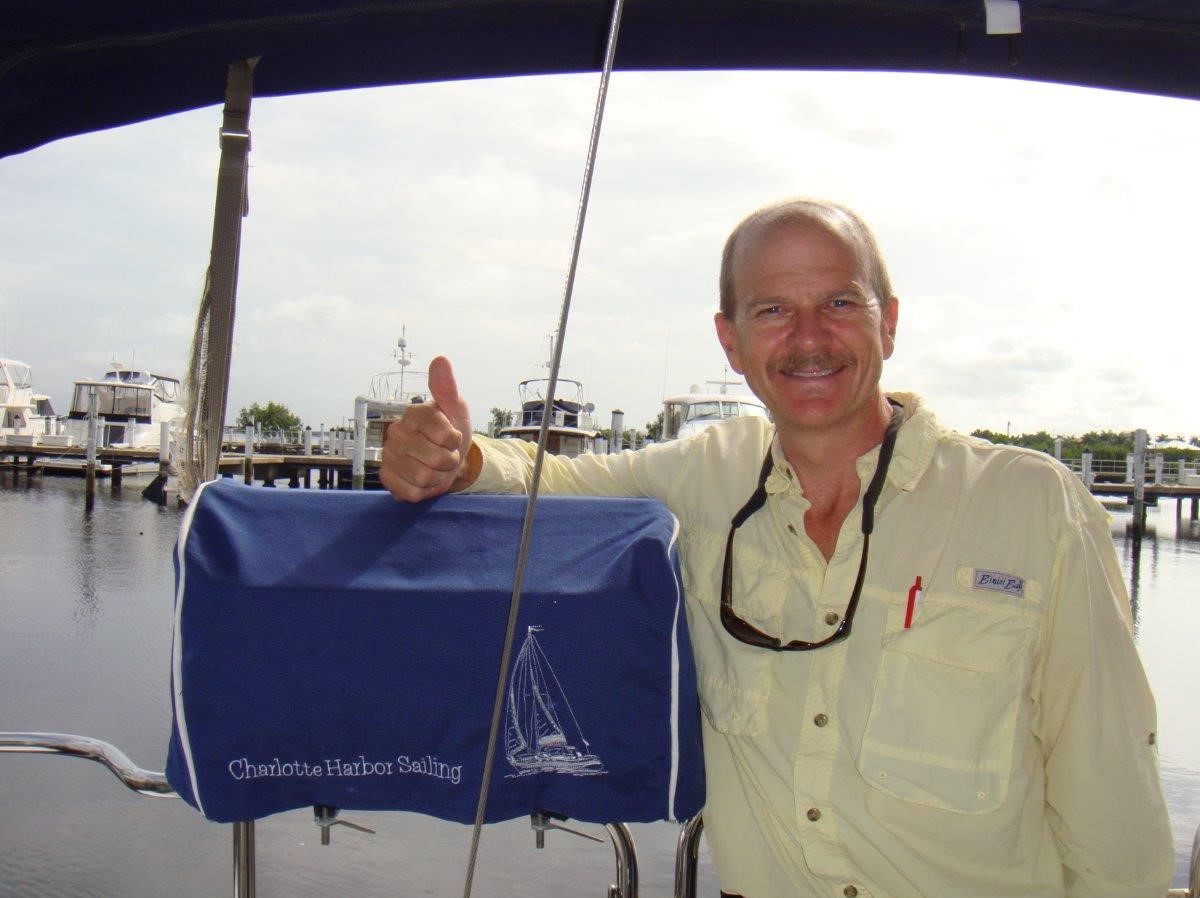 Captain Phil's Story
I grew up in Montana on the prairie but my sailing story began in Seattle, Washington. After going out in the Puget Sound and falling in love with sailing, I discovered quickly that it was too cold for me! I dreamt of warm tropical winds, sunny skies, beautiful sailboat water and spectacular sunsets….
So, in 2002 my wife and I moved to Southwest Florida to pursue the dream of sailing all year round. We bought a sailboat and began exploring Charlotte Harbor and the surrounding barrier islands – enjoying the new adventure. I became an ASA Certified Sailing Instructor, and when the opportunity came to buy the school from Captain Tim Benson in 2011 we jumped on it! We have operated Charlotte Harbor Sailing, LLC for over a decade now, and it has been a joy to go to work every day.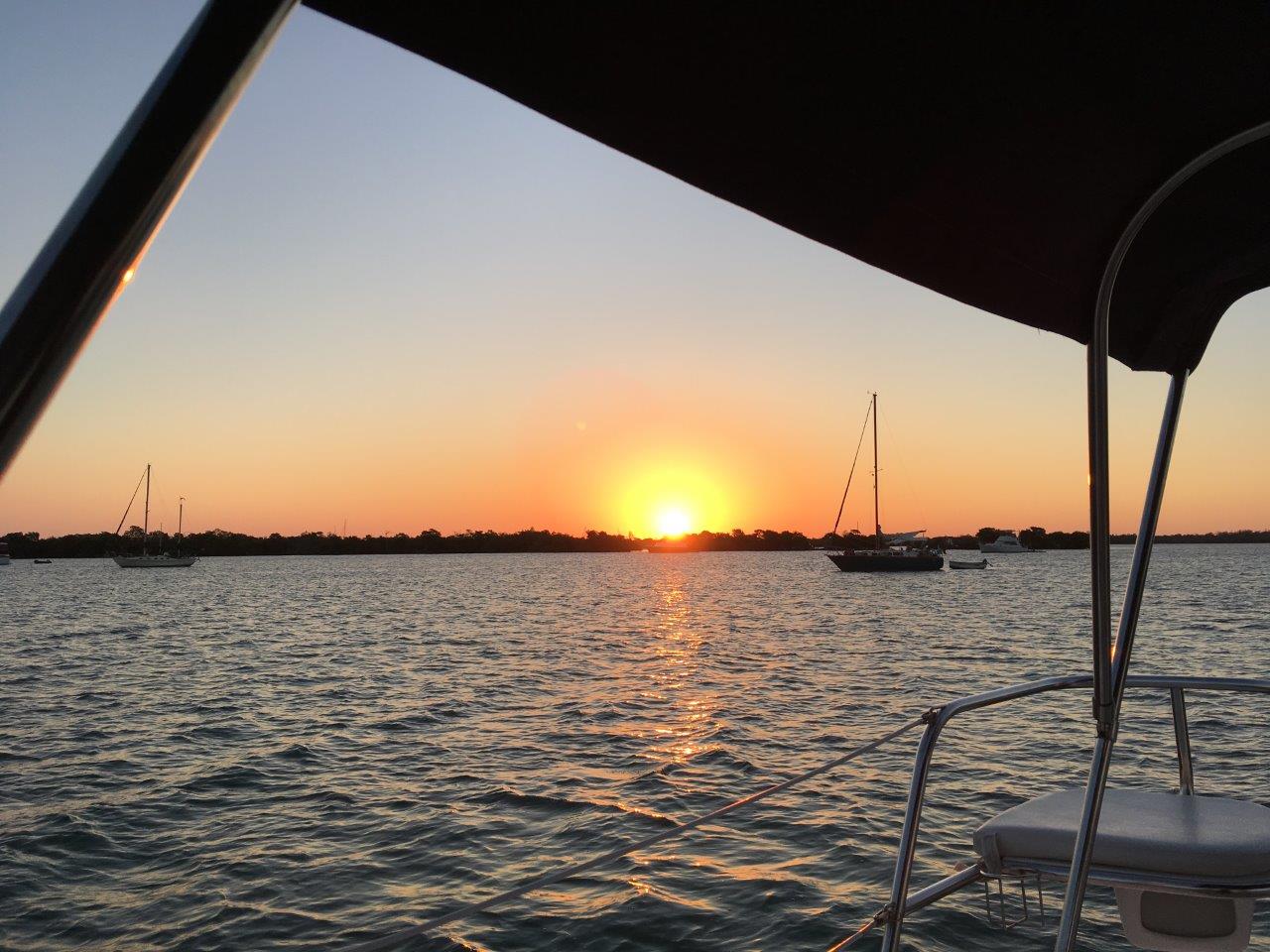 About Our School
All of our Sailing Instructors have been a sailor for many years, and are Captains licensed with the United States Coast Guard (USCG). They are all American Sailing Association (ASA) certified instructors, and love being out on the water teaching the art of sailing.
Our school is easily located in Punta Gorda, in the beautiful Charlotte Harbor on the Gulf of Mexico. Sailing classes are taught aboard our Catalina 310 'Eliora', no classrooms! To maximize your time at the helm each class is limited in size to a max of 4 pupils. The courses are usually offered over a weekend, but we can accommodate your schedule if you need weekday classes.
In addition to the beginner and intermediate courses, we also offer the harder-to-find course Advanced Coastal Cruising (ASA106), as well as private lessons on our boat or yours.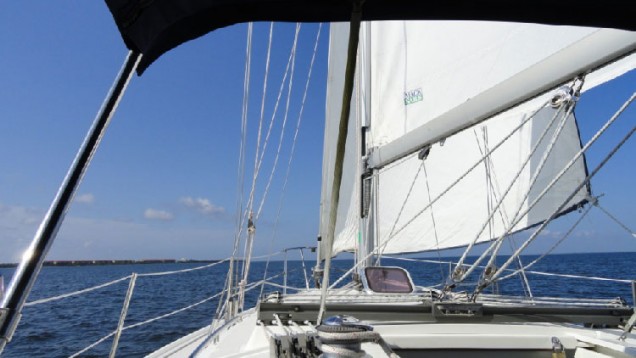 Captained Sailing Charters
We also offer sailing charters – enjoy a Sunset, half day, full day, 2 days or a long weekend exploring Charlotte Harbor & the Gulf Islands. All our charters include a Captain, and you are free to take the helm and do as much or as little of the sailing as you wish.